Noir Tactical Garage Giveaway
Entry Dates:
March 1-31st

, 2019
Every Month I will be giving away amazing products to the 2A Community.
There are 7 ways to enter the giveaway (details below). Winners are completely random and handled by Gleam.io
This month I will be giving away numerous Raven Concealment VanGuard 2 Holsters (Click to See the Holster) and Merchandise from Shop.MrColionNoir.com
I decided to give away a bunch of holsters this month in conjunction with my recently released YouTube video about a popular topic I often get asked. Check out my video on Holsters here.
About the Vanguard 2 Prize
The VanGuard 2 is a minimalist IWB holster. Unlike traditional IWB holsters, the VG2 covers only the trigger guard of your weapon. This unique design eliminates the bulk of a traditional holster while providing a level of safety and security not attainable by simply sticking a pistol in the waistband of your pants..
How To Enter
There is no purchase necessary, just follow the instructions below. Be sure to comeback every month to take part in the contest
Colion Noir Tactical Garage Giveaway
Valtek Safe (Link)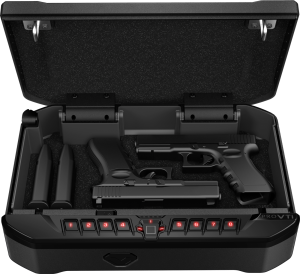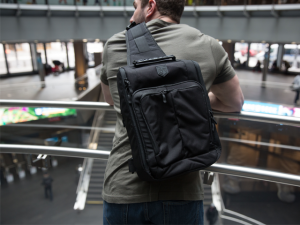 Things we will be giving away in Upcoming Giveaways
Valtek Safe (Link)
Trijicon Night Sights (Link)
Colion Noir Tactical Baseplate (Link)
Cannae Pro-Gear Backpack (Link)
Shop.MrColionNoir.com (Link)
Choose any of the following items:
2- Shirts
1- Hat ( Snapback or Fitted)
1- Tumbler